Our residential specialists will find more than your perfect property – we'll find you a home & neighborhood that fits your lifestyle and needs.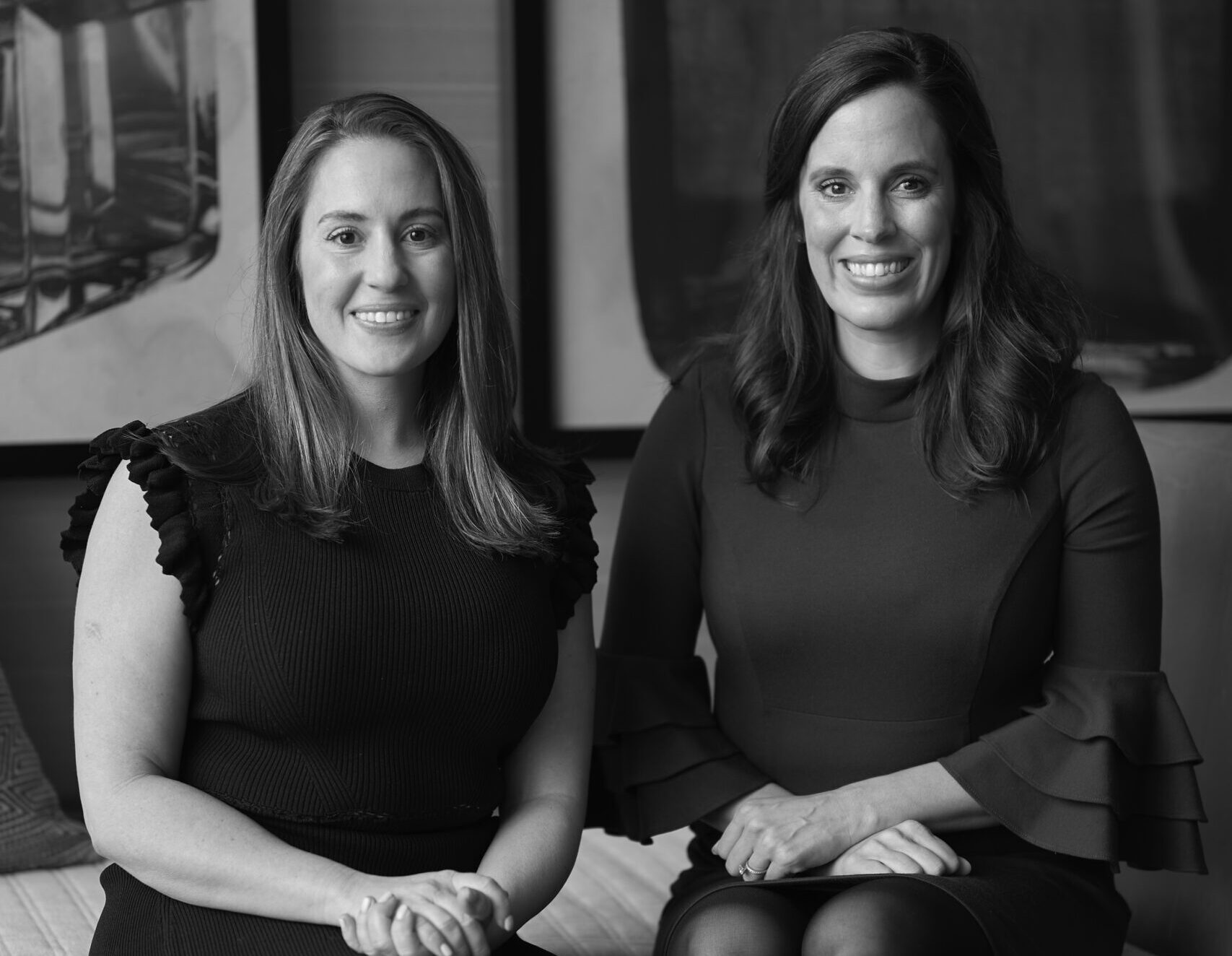 Connect With Our Residential Specialists
(502) 386.3648
jordan@plurisre.com
(502) 727.4309
meredith@plurisre.com
4322 Comanche Trail
Our team represented the buyers in this deal. Pluris secured the home slightly under the asking price in a highly sought-after neighborhood.
804 McKinley Avenue
Pluris represented the buyers and secured the home under the asking price.
Our team was able to negotiate another buyer credit during due diligence.
7003 Bedford Lane
Pluris represented the sellers and put this house under contract the first day on the market at 5.4% over asking.
Six months prior to this, Pluris represented the clients when they bought the home. At that time, they secured the home for 10% less than they sold it for the next spring.
2815 Woods Club Road
Pluris represented the buyers of this home and was able to secure it within days of hitting the market in a multiple bid scenerio.
13109 Springhill Way
Pluris represented the buyers of this highly sought after home to secure the purchase, competing against at least 6 other bidders.
7609 Tallwood Road
Pluris represented the buyers of this house who were looking for a home where they could improve the value through renovations.
Pluris looks forward to representing the sale of this home in the summer of 2023. Stay tuned!