We Are Pluris. We Drive Value for our Clients.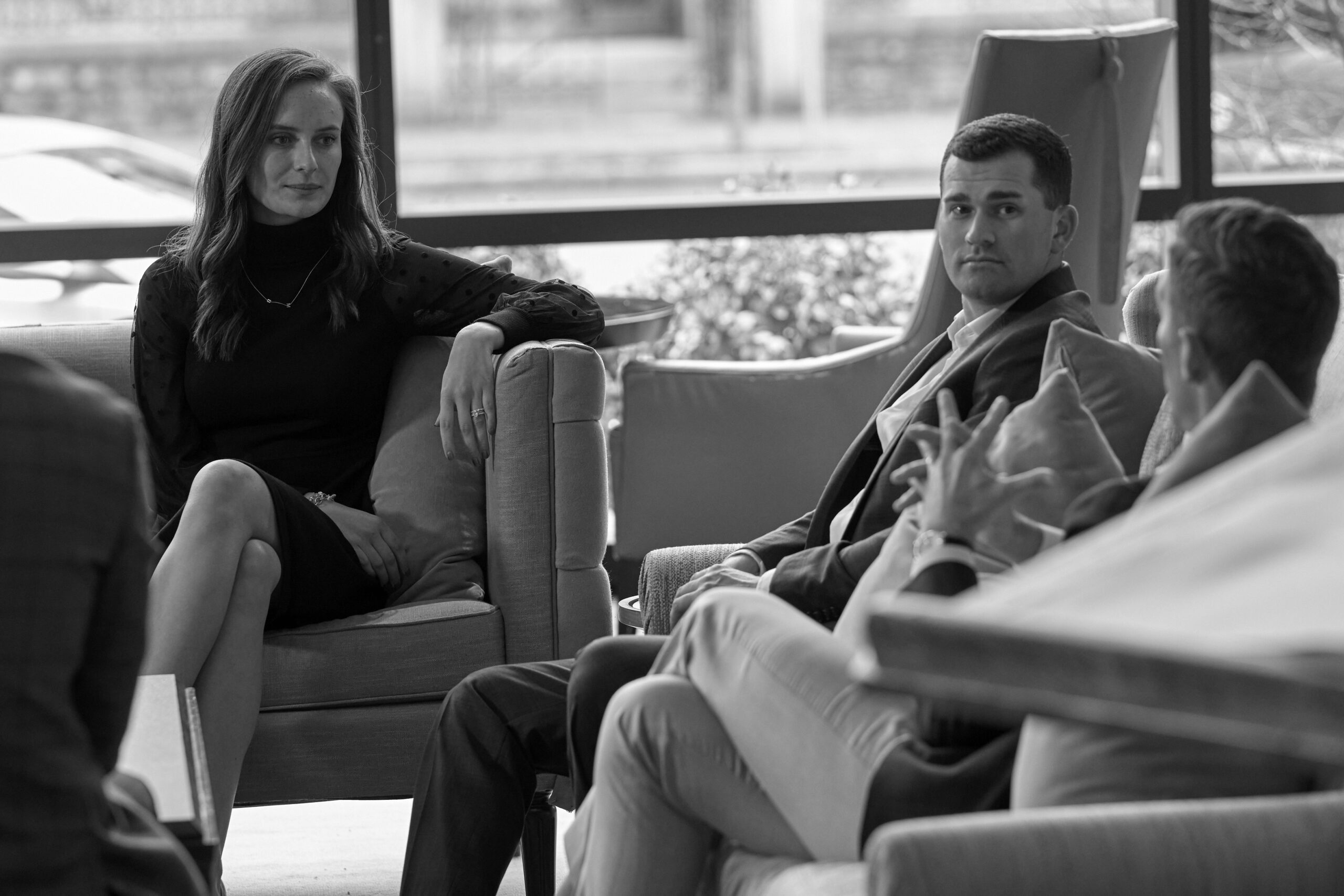 Real Estate remains one of the most important assets we either own or lease in our lives.  Whether buying or selling your personal home or looking to locate your business into commercial space, these decisions impact our daily lives and ultimate successes at home and in business.
Pluris Realty works to ensure successful outcomes in real estate for each of its clients.  We are a full-service brokerage firm that handles all types of real estate transactions including:
Buyer/Seller Representation of residential homes & condominiums
Landlord Representation for the leasing/selling of commercial property
Tenant Representation for the leasing/purchasing of commercial property
At Pluris Realty, we have the knowledge, expertise, and personality to work with you through the real estate process and ensure that you have a successful outcome.  Please contact one of our agents to learn more about our process.