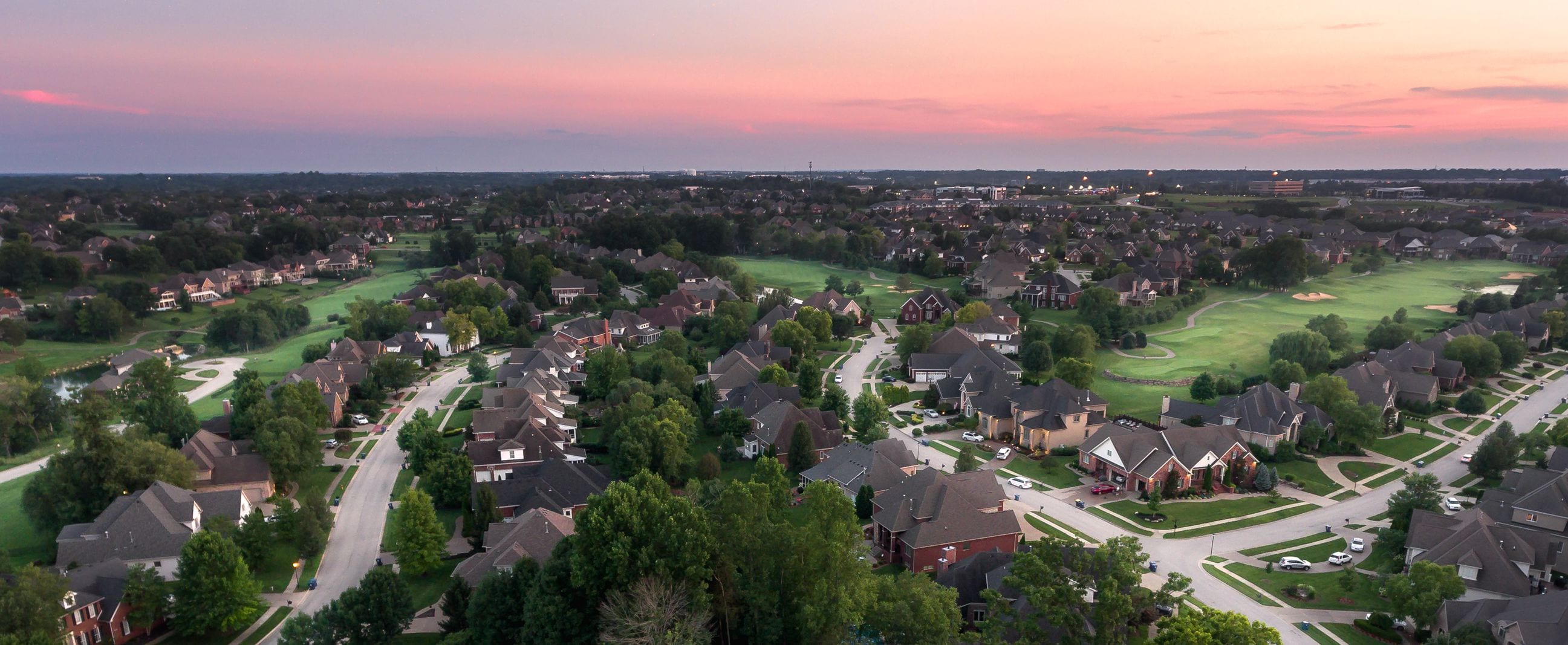 The Ins and Outs of Searching For a Real Estate Broker
Are you searching for a real estate broker and aren't sure what to look for? Here's how to find the right broker for you.
Are you looking for someone involved in real estate in Louisville? Do you want to learn more about how to find the best real estate agents in Louisville, Kentucky? If so, then you need to learn the ins and outs of searching for a real estate broker.
Doing so can help ensure that you find the right fit for your needs. Whenever you find a real estate broker, you will have someone to give you step by step instructions and advice on the entire process.
See below for several tips on how to find the best broker for your real estate needs in Louisville, Kentucky.
1. Search Online Reviews
First things first, you want to find someone that you can build a business relationship with. Someone that you can entrust with your selling or buying process because they've done it with other clients before you.
The only way to find that out is through online ratings and reviews. These allow you the opportunity to read from other client's experiences with the agent that you're considering.
If the reviews are positive, then you can hire the agent with the utmost confidence. If not, then you can remove them from your list of eligible brokers.
Be sure to look at both the ratings and reviews. Pay close attention to the comments that the clients leave behind. Anyone can leave behind a 2.5-star, 4-star, or 5-star rating, but you want to find ones that explain the rating that they gave.
Did they use them to buy or sell? When did they hire them? How would they rate the customer service they received? Would they recommend them to others? How satisfied are they with the overall process from start to finish?
2. Have a One-on-One Chat
Too many people suffer through the process because they hired the first agent that they came across online without any communication beforehand.
No matter what agency they work with or who referred you to the agent, be sure to schedule a one-on-one appointment either in person or via phone. This is a time where they can learn about the goals you have for your buying/selling process.
If you're looking to buy, what does your budget look like? Are there specific areas of Louisville that you're interested in? How long do you see yourself in the house?
For those of you looking to sell, what's your time frame? Do you have a certain price range in mind? Is there a need to sell the house quickly? Clarifying these answers can help your agent figure out how to proceed.
3. Factor In the Experience
Those that tell you that experience isn't essential in a real estate agent are misleading to you. Experience helps the agent better understand the market and what potential obstacles you might face as you look to buy or sell in the Louisville area.
To ensure success in your buying or selling process, you want to make sure to hire experienced real estate agents in Louisville, Kentucky.
Their experience can help you find the perfect property if you're looking to buy. For example, if you're looking for the next house for your family, they'll find the perfect amount of beds, bathrooms, square footage, and so on. This experience helps them know the first place to look.
If you're wanting to sell your home, then the agent can use their extensive local network to advertise and list your property in front of the proper audience. The more exposure your property gets in front of your target market, the more tours you'll have and the higher likelihood you get your initial asking price.
4. Constant Communication
Regardless of whether you're looking to buy or sell property in Louisville, you never want to be left in the dark by your agent. You want to make sure the agent you hire has exceptional communication skills.
That includes giving you advice, step by step instructions on paperwork, referring you to their network, and so on.
If the agent seems distant as you're reaching out to them, cross them off of your list.
Make sure that you hire an agent who goes to greater lengths to follow up with you, talk you through the process, and put the entire process in real estate terms you understand.
Find the Best Real Estate Broker for Your Needs
Now that you've seen all the best things to look for in a Louisville real estate broker, it is time for you to find the best one in your area.
Be sure to visit this page to learn more about our residential listings and why we are the best fit for your buying and selling needs.
For more inquiries, please fill out our online contact form and we will be happy to assist you further.