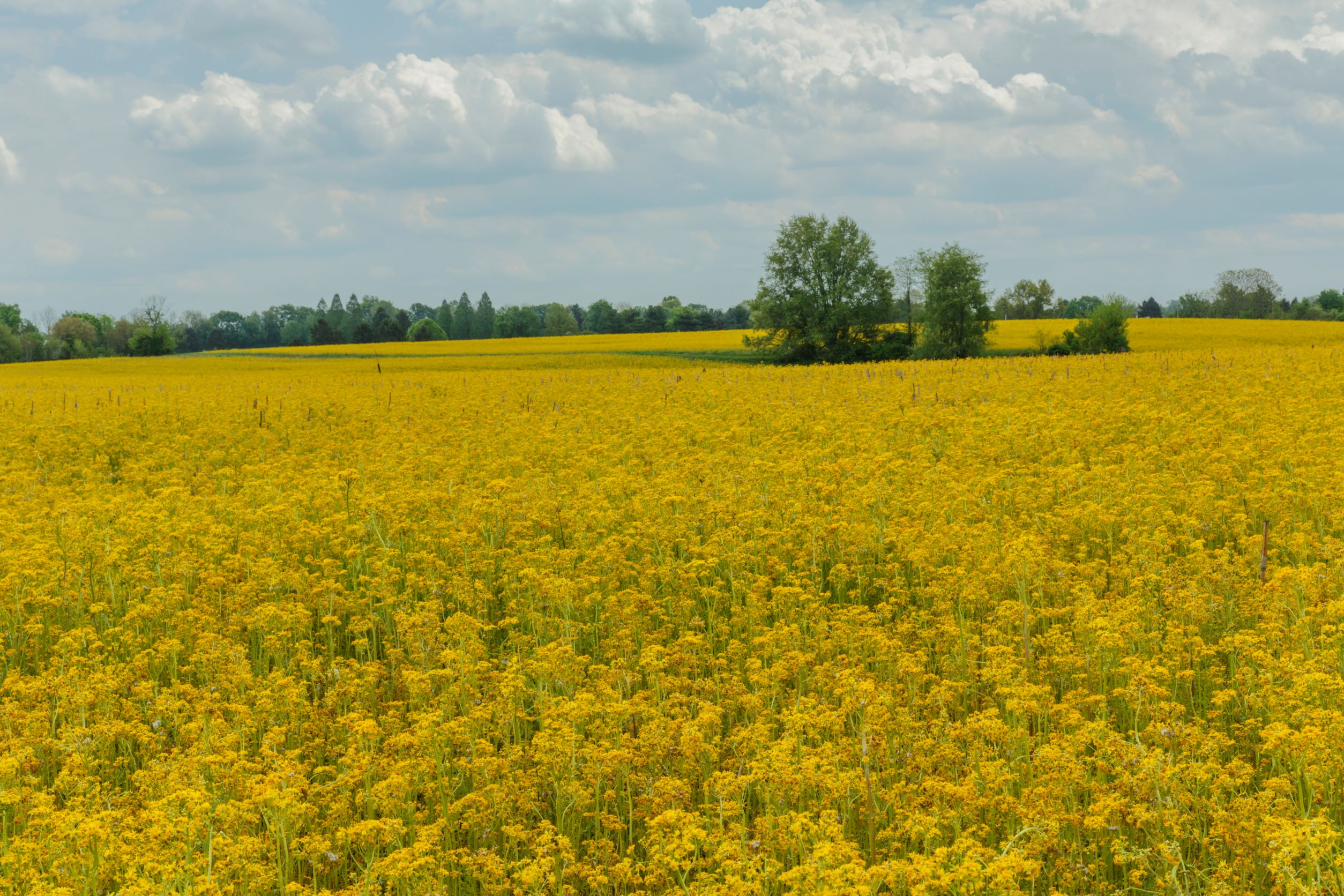 Reasons People Love to Call Oldham County Home
Finding a place to call home is special, but home is more than just four walls and a roof. Home is found in the community that surrounds us. This blog will elaborate on why Oldham County residents love to call this place home; from the incredible neighborhoods to the award-winning school system located just outside of Louisville, KY, this is a family-friendly place you don't want to miss.
Incredible Neighborhoods –
Oldham County is home to several popular neighborhoods known for their incredible curb appeal, walkability, and family-friendly environment. The most common type of real estate in Oldham County is single-family residential, sitting on lots ranging from less than a quarter acre to homes built on more than five acres. Some honorable mentions of the most favored neighborhoods and subdivisions include:
Crestwood – Briar Hill Estates, Brentwood, Grand Oaks, Summerfield by The Lake, Foxwood, Kentucky Acres, Abbott Glen.
La Grange – Heather Hills, Kamer Place, Morgan Place, Heather Green, Cherrywood Place, The Reserves of Deerfields, Gleneagles Estates, Springhouse Estates.
Buckner – Darby Pointe, The Commons at Cedar Point, Stonefield Trace.
Pewee Valley – Ashbrooke, Ash Landing, Central Place, Edgewood Manor.
Goshen – Longwood, Lakeview Estates, Poplar Woods, Trails End.
Prospect – Glen Oaks, Hillcrest, Moser Farms, Estates of Hunting Creek, Sutherland.
Small Town Feel –
Oldham County is full of individuals who know each other by name, wave to each other on the street, and often work together. This county sits right outside Louisville but is far enough to offer a rural feeling and a strong sense of community – people who genuinely love their neighborhood and spend time getting to know others nearby. You will find many small, locally owned businesses scattered throughout Oldham County. Residents here support the local shops and are proud to shop from their neighbors. Some notable small businesses include Out of the Blue, Mainly Creative, Picked N' Painted, The Pink Julep, LaGrange Coffee Roasters, Country Garden Florist, BriarandBrae Boutique, Mercantile on Main, and many others. If you find yourself walking through Downtown LaGrange or driving through Prospect, stop into some shops and see what great businesses are in the area. Shop local!
Award-Winning School System –
Located just outside Louisville, this county has positioned itself as a go-to destination for families seeking public schools for their children. Oldham County is known for having a highly-rated public school district with nine elementary schools, four middle schools, and three high schools. As of recently, South Oldham High School was ranked seventh in Kentucky, and North Oldham High School followed close behind, ranking eighth within Kentucky.
Whether you are moving or considering relocating to Oldham County in the future, do not hesitate to reach out to our agents to learn more about the area. Our team would love to help!