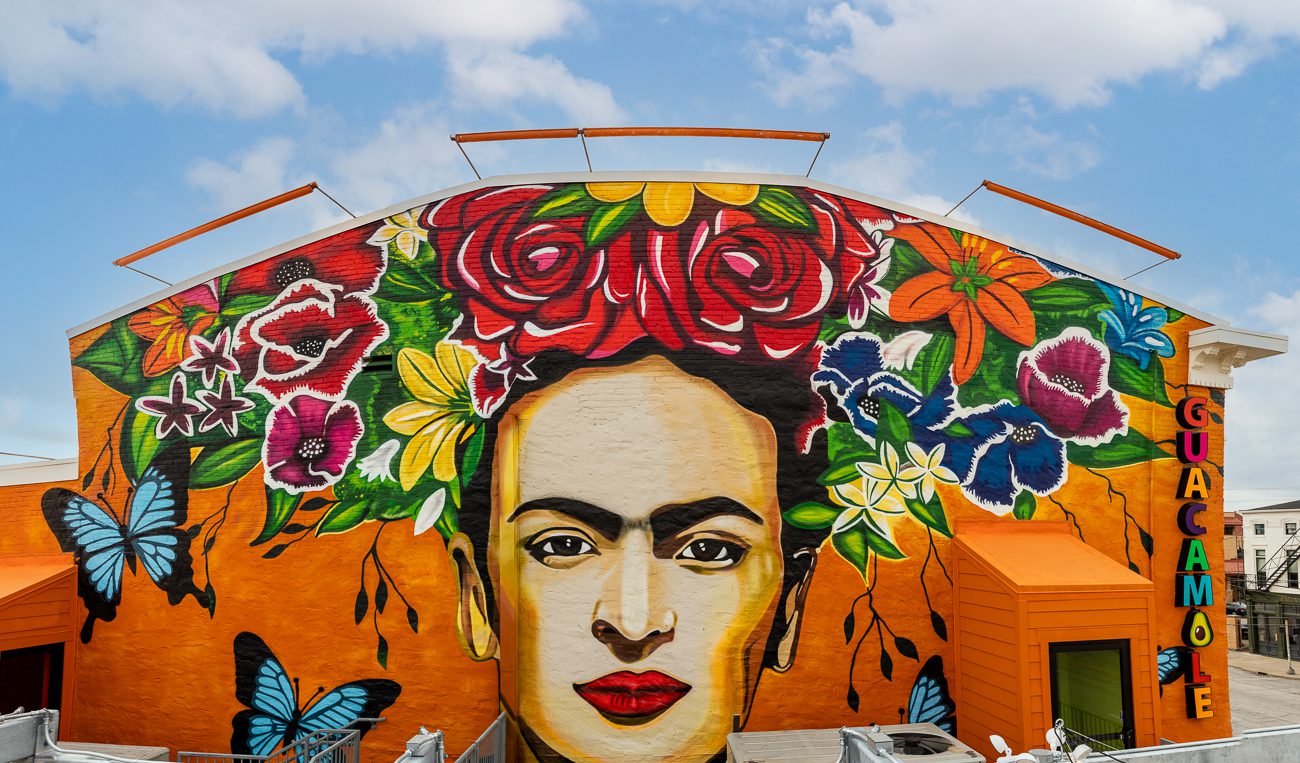 Pluris Eats
Discover your next go-to restaurant in Louisville with our guide to favorites.
Guacamole Modern Mexicana
Allow us to introduce Louisville's top vibrant eatery featuring authentic Mexican cuisine. If you are a Mexican food fan, this is a stop you don't want to miss. Sitting on market street, this restaurant fits seamlessly into the Nulu scene. Guaca Mole not only offers exceptional dishes but provides a one-of-a-kind dining experience. Besides the innovative hanging chairs and rooftop bar, the ambiance is packed with bold colors, greenery, and iconic neon signs. The hours are Monday – Thursday, 5:00 – 10:00 pm; Friday and Saturday, 4:00 – 10:30 pm; and Sundays, 4:00 – 9:00 pm. So don't just take our word for it; check it out for yourself and see why so many are raving over this new addition to Nulu.
Volare Italian Ristorante
Known for its modern Italian cuisine with a touch of southern hospitality, Volare is a fine dining experience you must take part in here in Louisville. You will walk into an Italian-inspired atmosphere full of timeless artwork, a large mural of Venice, and a floor-to-ceiling wine rack – transporting you straight to Italy. The candle-lit, intimate setting provides the perfect spot for a special occasion, family dinner outing, and date night. On the other hand, suppose you are seeking a more casual experience. The bar area has a refreshingly modern twist and offers live music Wednesday through Saturday, where you can enjoy a variety of appetizers (we recommend the flatbread pizzas). So put your best dress on and enjoy your next favorite pasta dish at Volare.
Proof on Main
Inside the infamous 21C hotel, Proof on Main is a Louisville gem. This dining experience is nothing short of eclectic, fun, and vibrant. Not only is the food outstanding, but the atmosphere is top tier – incorporating the museum touch into the restaurant. The staff will graciously talk you through the menu and easily answer any questions. The menu frequently changes, so whether you have been here once, twice, or ten times, the excitement remains to return and try something new. We highly recommend experiencing Proof on Main next time you find yourself Downtown and maybe enjoy an after-meal experience at the 21C museum a couple of floors up.
LouVino Highlands Restaurant
Louvino Highlands Restaurant and Wine Bar is a Louisville favorite – from the environment to the menu, you will not be disappointed. Prepare yourself to experience unique dishes while relaxing in a warm, fashionable atmosphere. We recommend the small plates as they are a perfect way to taste a variety of things on the menu. Louvino is also known to be locally owned and operated, showcasing over 70 wines by the glass. The staff is amicable, attentive, and upbeat. Louvino is the perfect spot to stop for your next happy hour or an evening out with your favorite company. Check it out for yourself!
Tropical Smoothie Cafe
Finally, one of the newest concepts brought to Louisville this year is the infamous Tropical Smoothie Café. This restaurant franchise serves delicious smoothies, wraps, sandwiches, salads, and flatbreads. TSC is a healthy fast-casual concept that is ideal for individuals who are on the go and looking for a quick bite that won't drag them down throughout their day. TSC plans to open ten more locations in the Louisville MSA over the next few years, so stay tuned and follow our Instagram page to hear all the updates!