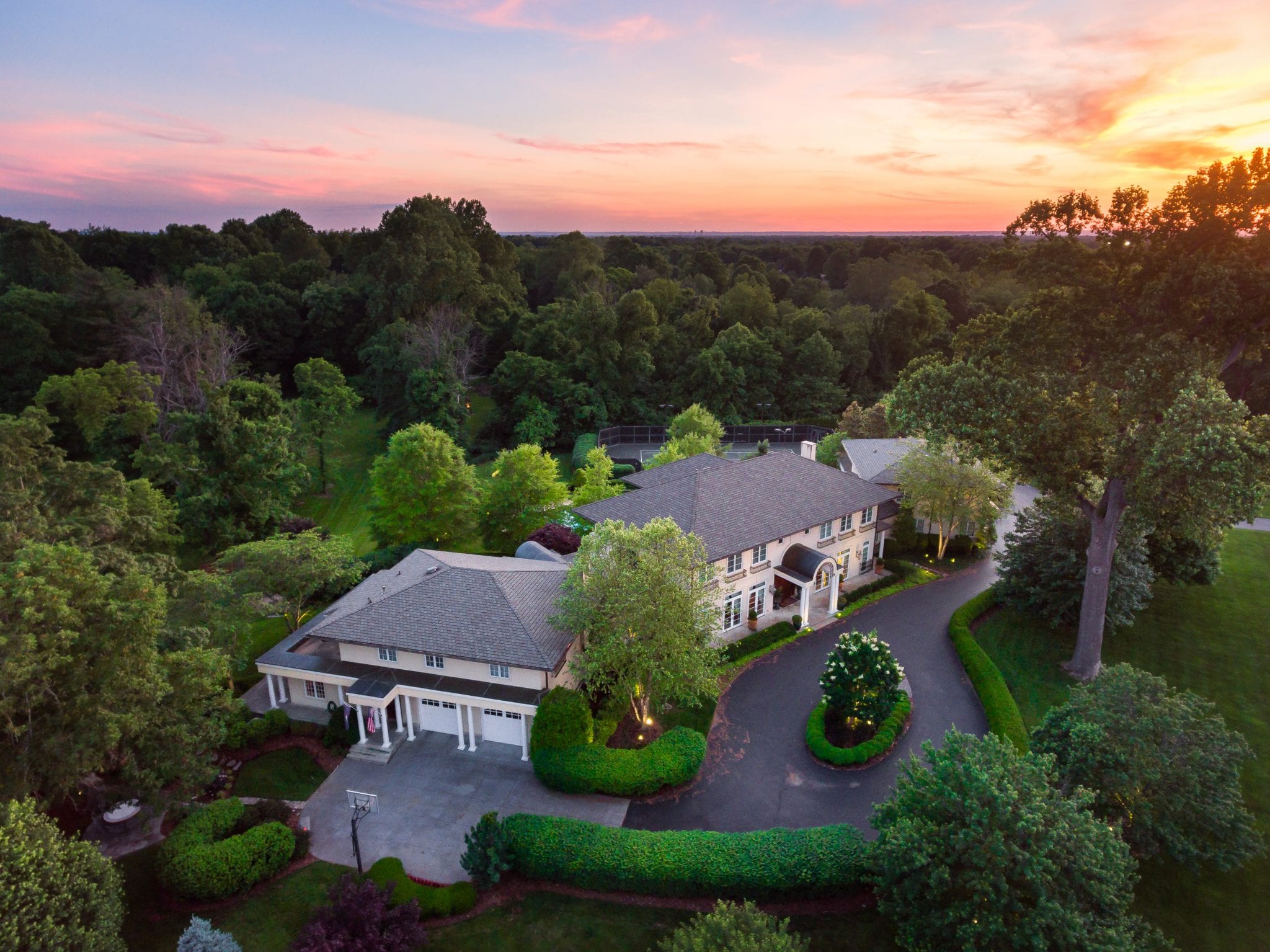 Our Experience Drives Value
With our extensive experience in transactions through all asset classes, we are uniquely positioned to maximize the value of your project and possess a real competitive advantage to other Brokers and Agents in the marketplace.
Pluris Realty thrives on long-term relationships with our Tenants, Buyers, and Landlords. Our market knowledge, asset experience, extensive communication, and unparalleled hard work makes us a great choice to help you with the sale, lease, or purchase of real estate and investment assets. Our team consists of both commercial and residential agents, willing to assist you throughout all phases of the brokerage process.
Brightspring Relocation
Project:
With an expiring lease, Brightspring Health Services was looking for a new and innovative place to become their new worldwide headquarters.
Our Value: After reviewing uninspiring options, Brightspring engaged Pluris to help reinvigorate the process and lead them to what would become an award-winning office project.  By creating greater efficiencies within their office framework, Brightspring was able to obtain the truly innovative space they were looking for while also remaining within budget.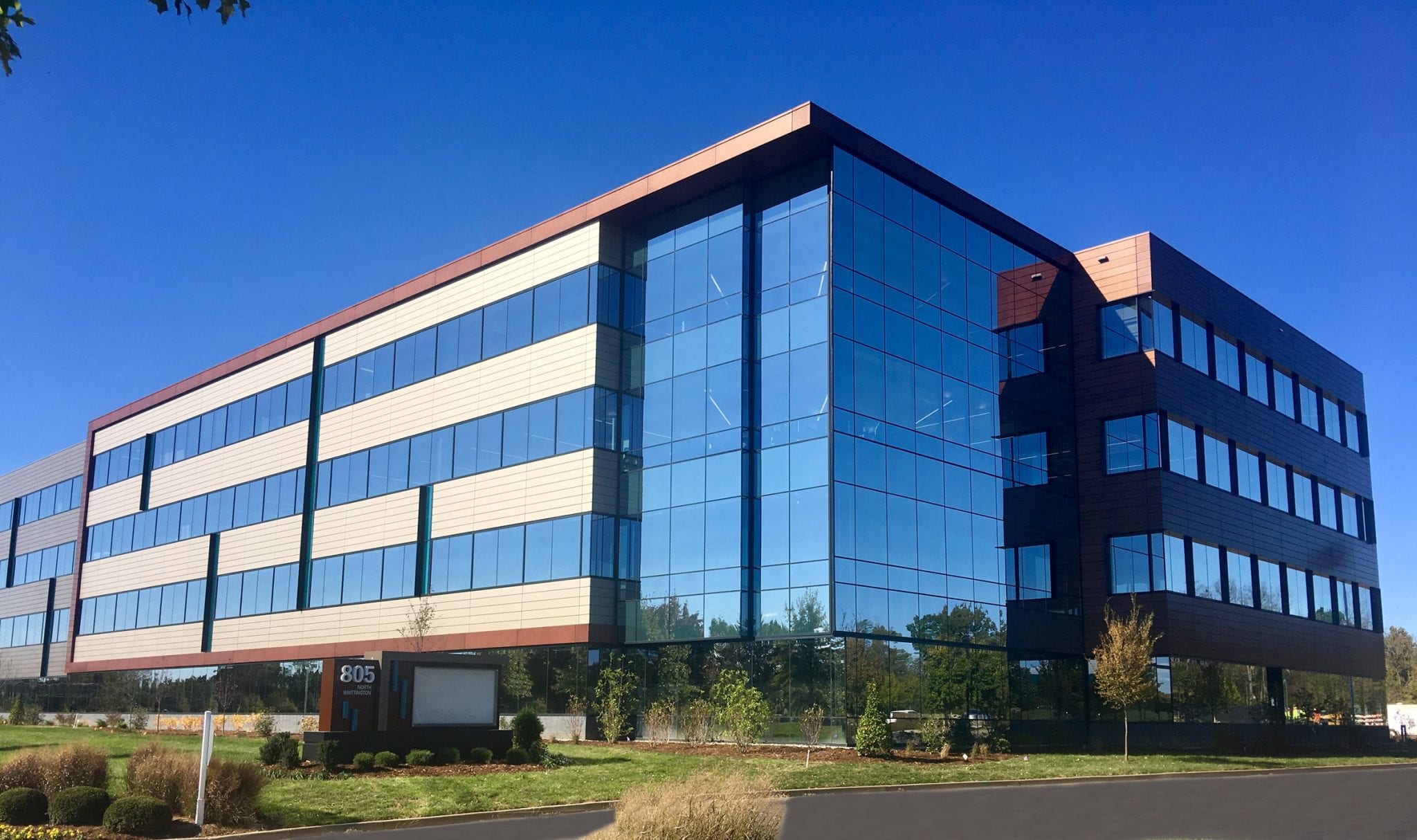 Westport Village
Project:
Located in Louisville, KY, Westport Village was a re-development of a dilapidated retail shopping center started in 2007.  Upon completion, the project consisted of 172,000 square feet of local small shop retail and restaurant space that housed approximately 55 local tenants.
Our Value: From 2008 through 2010, leased 100% of the 172,000 square feet during one of the most challenging economic cycles in our history.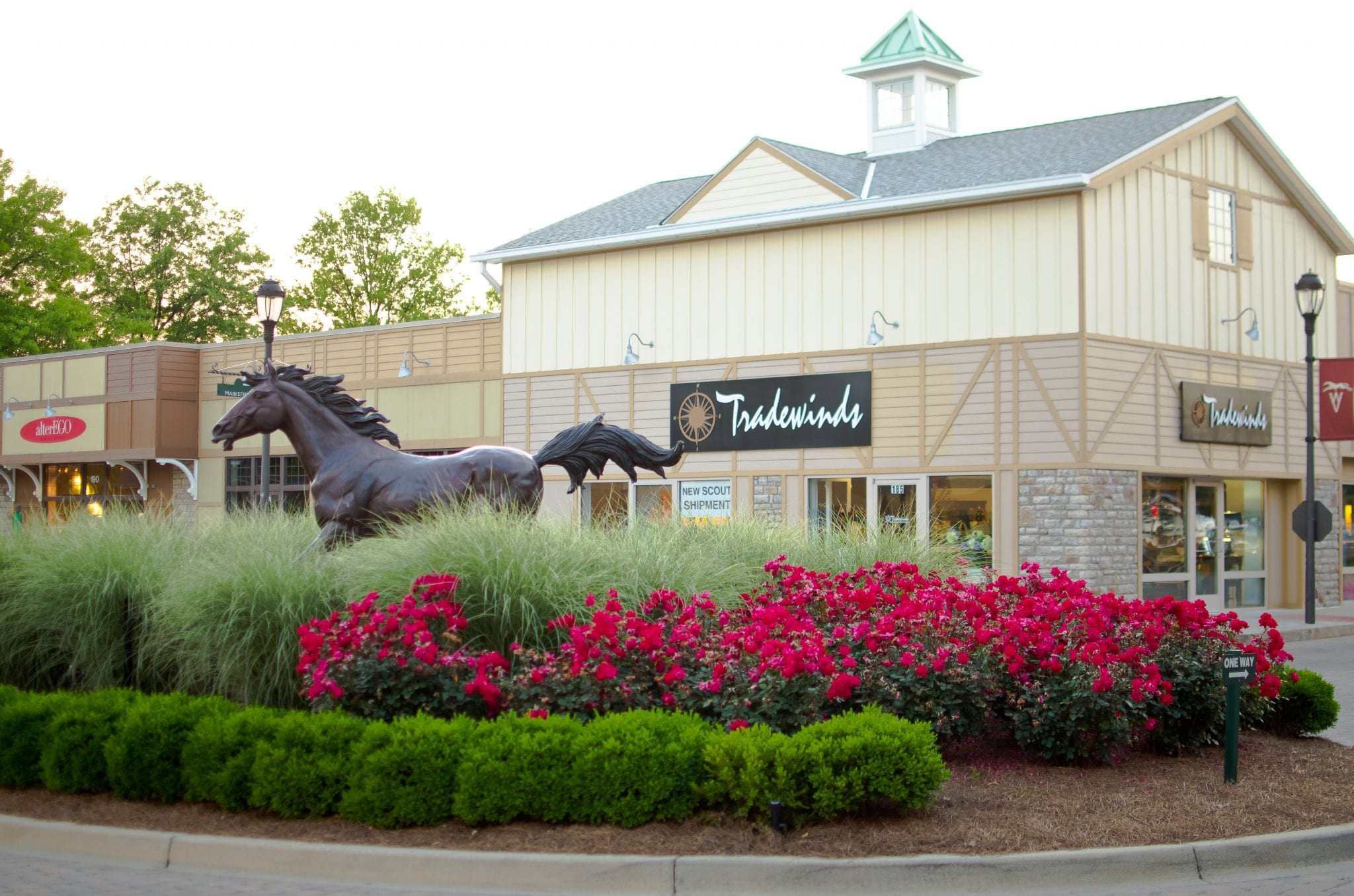 Mercantile Gallery Lofts
Project:
Mercantile Gallery Lofts is an urban residential condominium development in Louisville, KY that consists of 42 units.
Our Value: Executed sales of remaining 23 unsold units after initial development in an 18-month time frame as well as leasing the first floor 4,800 square foot commercial space.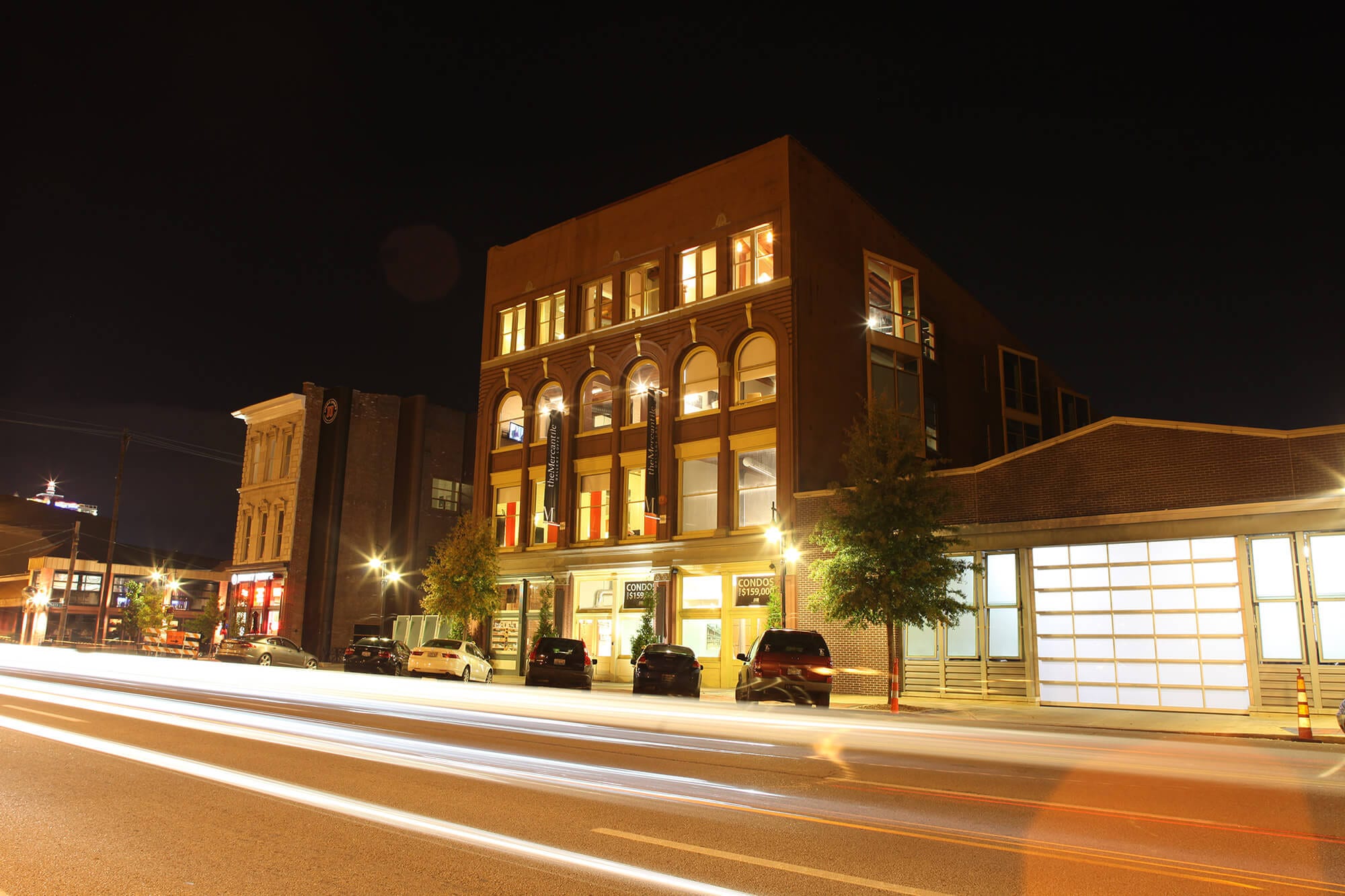 Glenview Springs
Project:
Glenview Springs is a high-end residential lot development consisting of 62 home sites for sale in Louisville, KY.
Our Value: Re-organized the fledgling development allowing it to achieve its potential as one of the premier residential neighborhoods in Louisville.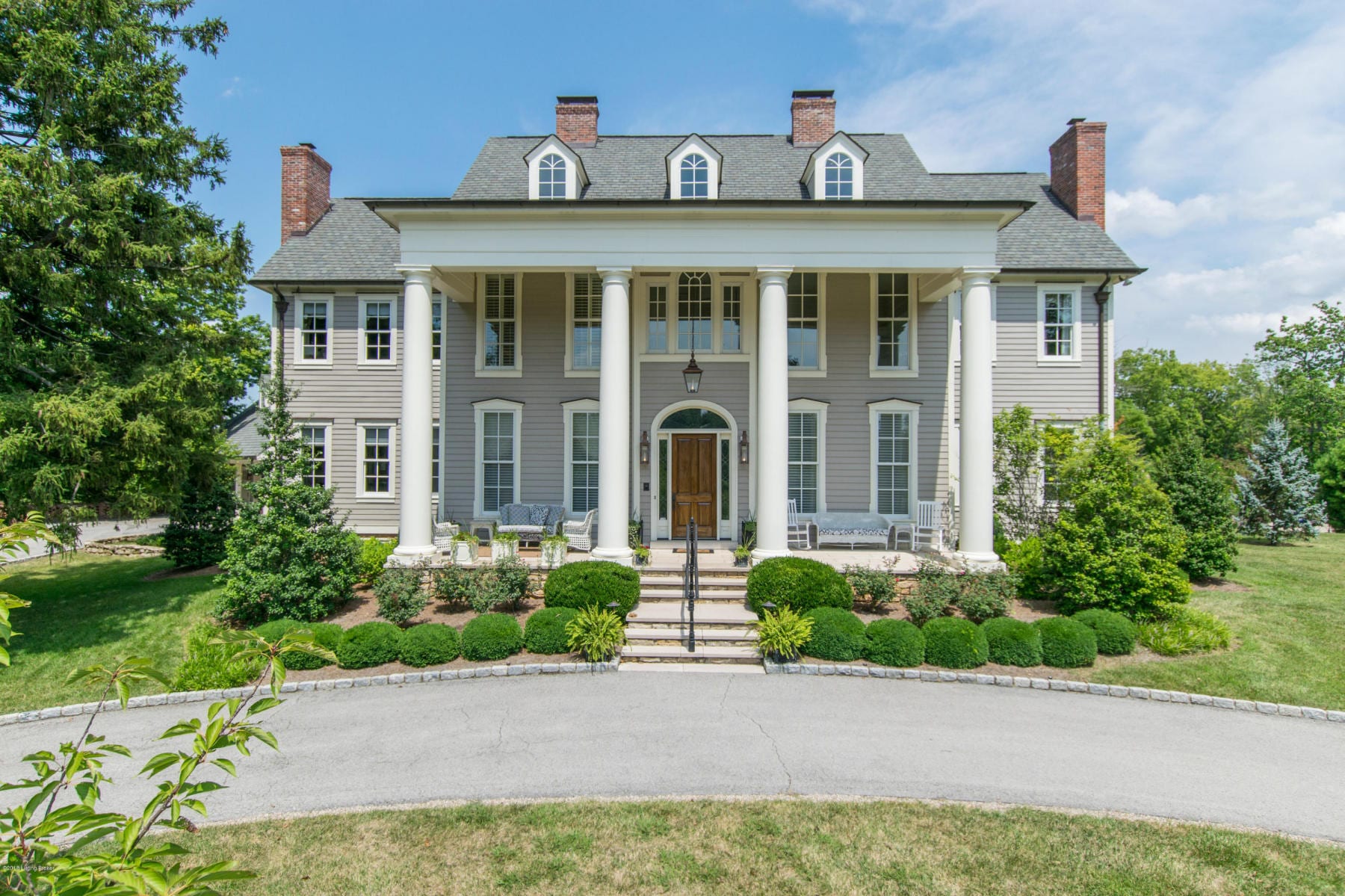 Wild Eggs
Project:
Wild Eggs is one of the top restaurant chains in the Region covering Kentucky, Tennessee, Indiana, and Ohio serving breakfast and lunch since opening in 2008.
Our Value: Served as a strategic partner for the franchise in landing new restaurant sites and securing long-term relationships.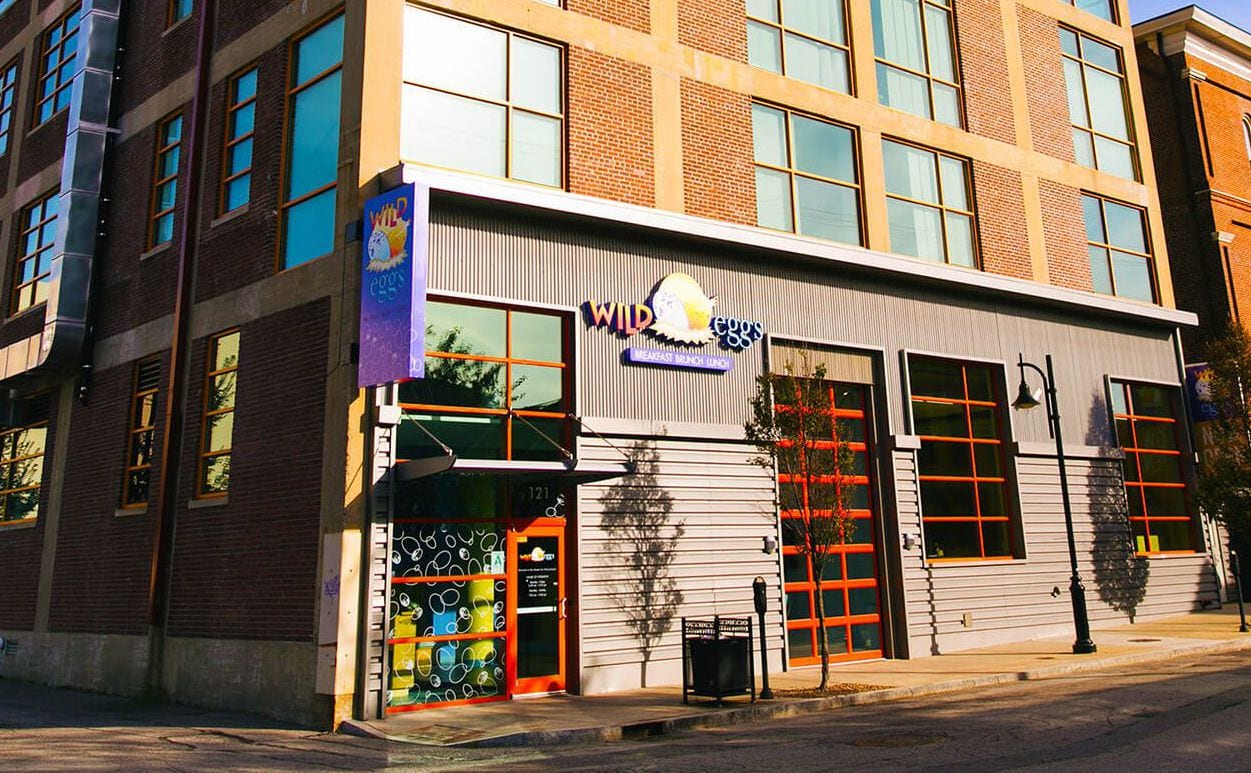 Germantown Mills Lofts
Project:
 Re-development of a cotton mill built in the late 1800s into a mixed-use development consisting of 250,000 total square feet.
Our Value: Facilitated the lease of 16,000 square feet of commercial space as well as 189 multi-family units.