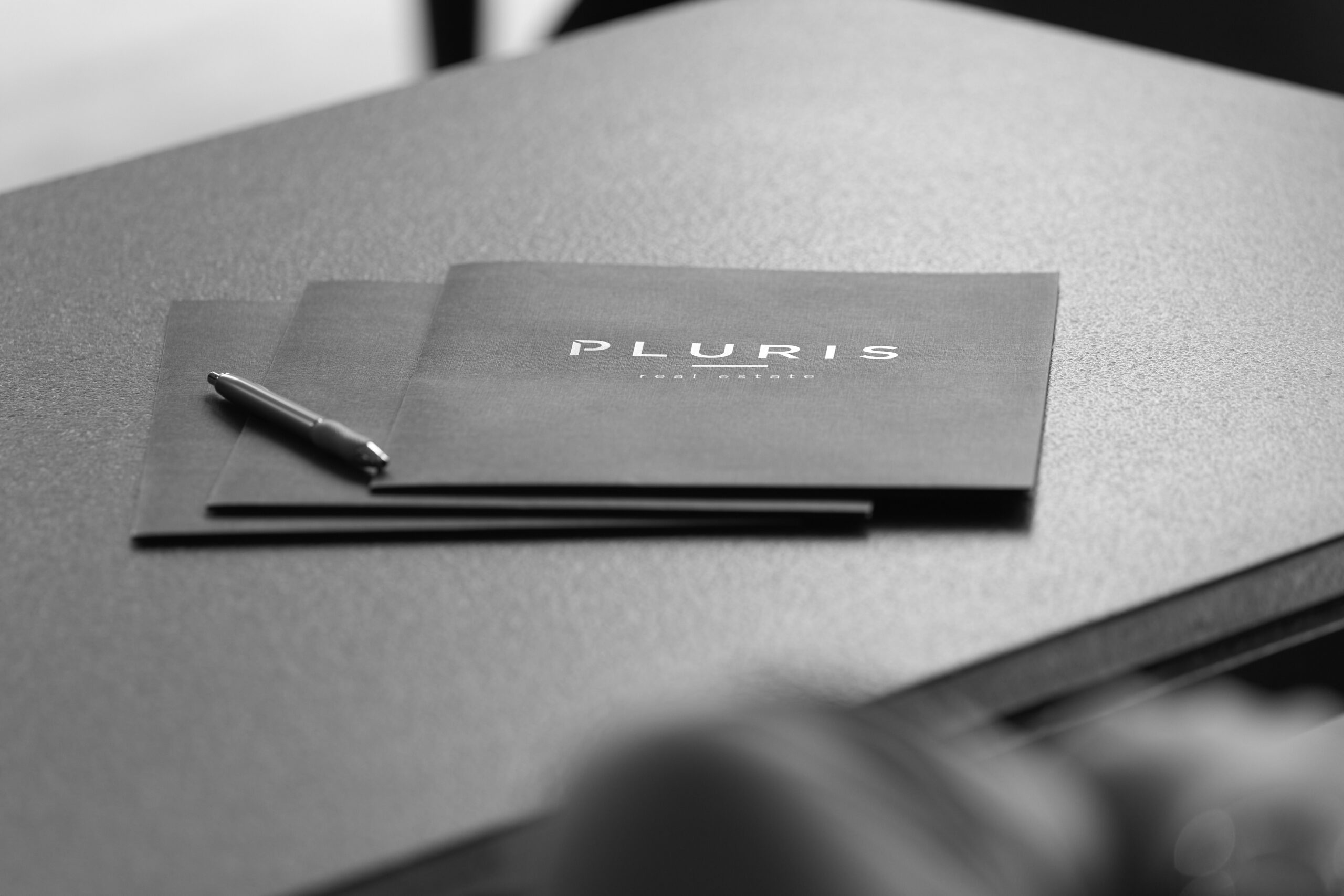 Our Experience Drives Value
Our experience is at the heart of our ability to maximize returns to our investors. We have experience in all types of asset classes and have handled all aspects of real estate. From full-scale development to representing a commercial tenant or even selling single-family residential, we have done it all.
At Pluris, our principal goal is to provide a complimentary investment strategy to existing investment portfolios and to achieve maximum returns for our investors. We do this by providing a structured approach to our overall strategy that includes targeted investment areas based on market-driven data. This approach coupled with our ability to be nimble in an ever-changing market allows us to maintain a competitive advantage to other investment firms.
Finally, based upon our investment structure, both our investors and our interests remain aligned throughout the process further creating a successful partnership.
Along with brokerage activities for our own development projects, we have represented many commercial and residential clients in identifying their perfect office/retail space or personal home.  Examples include:
Wild Eggs is the region's premier breakfast and lunch restaurant.  Pluris has represented Wild Eggs in numerous lease negotiations to best position the business for success.
Representing the Seller of one of Louisville's most prestigious homes located in Anchorage, KY.
Representing the seller of ~60,000 square feet of downtown Louisville office space for sale and lease.
Brightspring HQ Relocation
Representing Global HQ relocation into a 107,000 square foot newly constructed office building.
We believe real estate is a central piece of any investor's portfolio.  Thus, assisting investors by providing access to these investments is the ultimate goal of Pluris.  Since 2009, we have reviewed many investment opportunities and ultimately only invested in a select few that met our strict requirements.  A sampling of these investments include:
We have extensive experience in real estate development, which includes active involvement throughout all stages of the real estate process.  From due diligence of a project to financing, construction, lease-up and ultimately a sale, this experience has enhanced our knowledge of how to execute a project from beginning to end.  Development examples include:
Westport Village was the re-development of a dilapidated 172,000 square foot retail shopping center that when finished housed 55 local small-shop retail tenants.  Started in 2007 and ultimately sold in 2011, the project was successfully sold with 100% occupancy.
Germantown Mill Lofts was the re-development of a 250,000 square foot cotton mill into a mixed-use property consisting of 189 multi-family units and roughly 15,000 square feet of commercial space.  Completed in 2016, was fully stabilized in less than 9 months.
The George was a defunct condominium development taken over by a lender.  The project consisted of renovating the common areas and ultimately constructing the remaining individual units and selling the finished product to residential home buyers.