Capitalizing on Experience
OUR MISSION
To create economic opportunity for real estate investors and developers throughout the country while impacting the communities in which we live and work in a positive way.
WHO WE ARE
We are a multi-faceted real estate firm focused on value-add investment opportunities.  With our development, brokerage, and property management experience, we have expertise in all facets of the real estate life cycle and are competitively positioned to identify investment opportunities for our clients.  Within our platform, we focus on the following aspects of real estate investing:
Equity Placement
Brokerage
Development
Our experience and relationships within the marketplace provide us the opportunity to partner with seasoned real estate professionals across the country who are actively developing and managing real estate within their respective communities to maximize our returns to our investors.
With apartment communities, commercial, and residential properties located across the country, our investors are offered a diversified mix of investment opportunities.  Owning real estate is a time-tested investment strategy and a strategic portion of a diversified investment portfolio.  However, participating in private real estate transactions is not generally available due to the large entry barrier of the asset class. Pluris opens the door to this opportunity by providing an investment vehicle through which investors can participate in large private real estate transactions.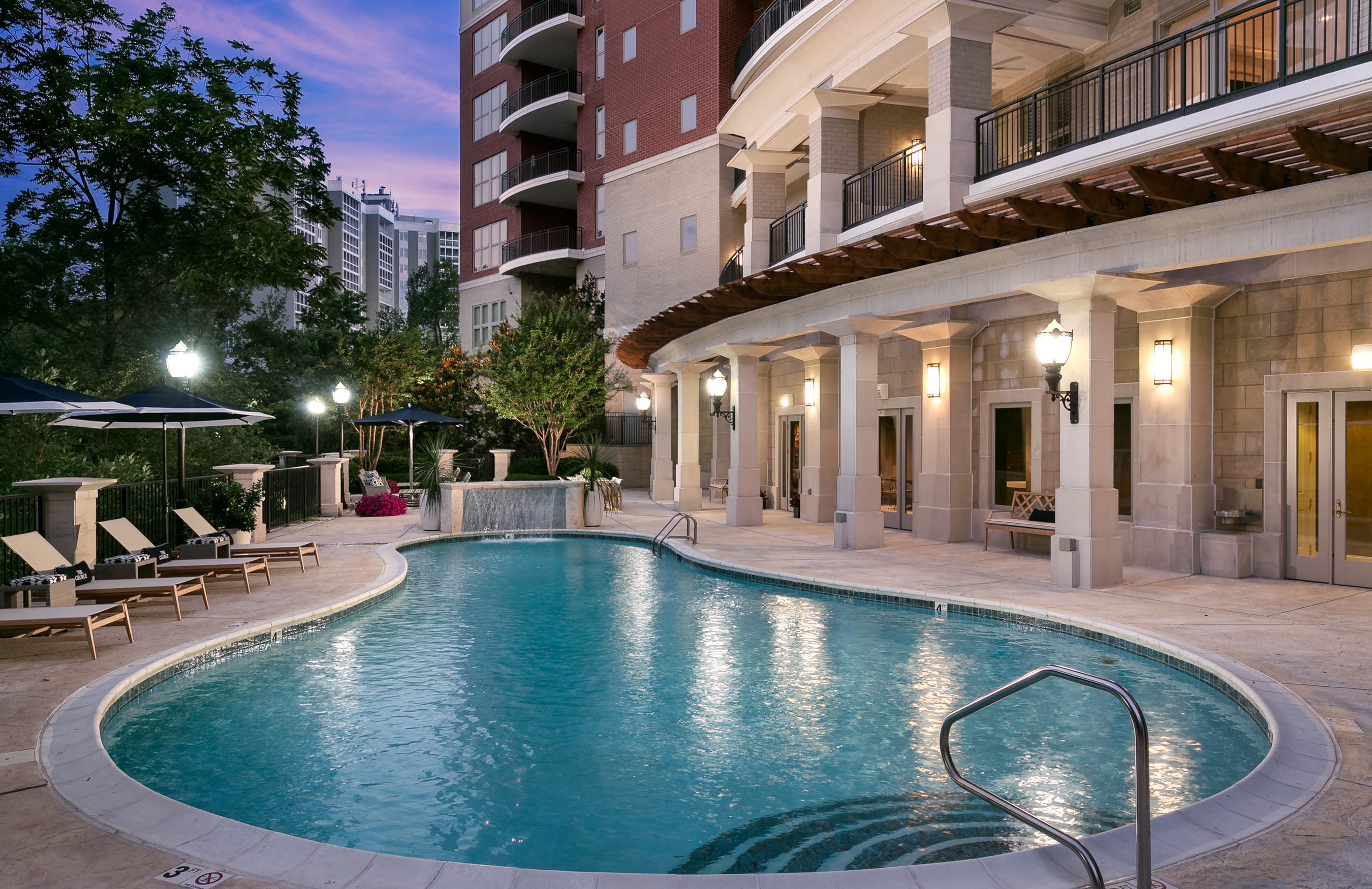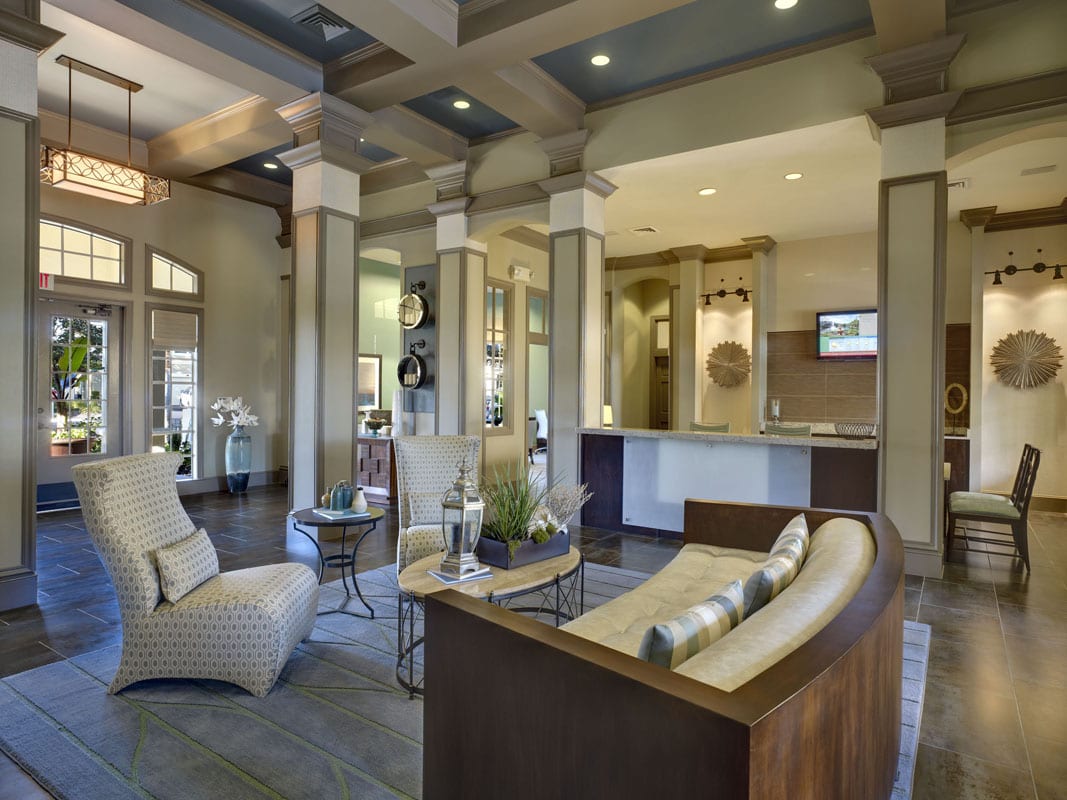 J. Colin Underhill
President
Colin is the President and Co-Founder of Pluris Real Estate. He has a strong passion for quality and an impressive track record of executing highly-acclaimed development projects. Colin began his real estate career in 2004 in the property management sector before evolving his skills as a developer, construction manager, and broker.
In 2008, he saw an opportunity to utilize his experience to build a platform which provided an avenue for individuals to invest in real estate, which ultimately became Pluris. This paved the way to not only assist developers and tenants, but also individuals looking for alternative investment strategies. Colin has acted as a property manager, development director, broker, and private equity leader in creating winning outcomes for over $800,000,000 in real estate projects, including condominium developments, multifamily investments and rehabs, commercial office buildings, residential subdivisions, and commercial retail projects. The wide array of project types and skill sets allows Colin to lead Pluris in a most unique manner.
Colin received his Bachelor's Degree in Finance from the University of Georgia, where he was on the Men's swim team and served as team captain his senior year. Colin and his wife, Natalie, have 5 amazing children who help foster a very active lifestyle both professionally and personally.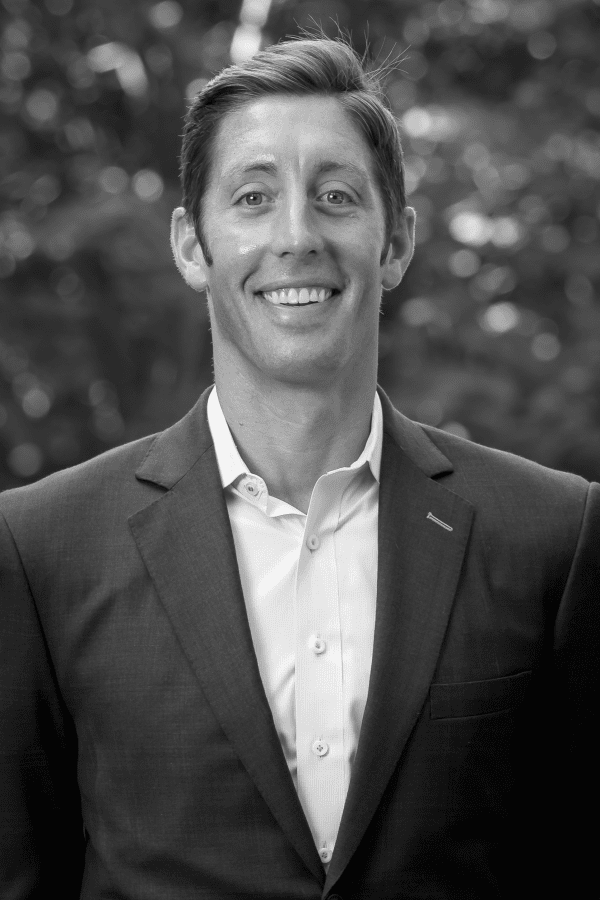 Matthew L. Willinger
Chief Financial Officer
Matt is the CFO and Co-Founder of Pluris Real Estate. With an extensive background in all financial aspects of real estate, Matt spearheads the financial modeling and due diligence of acquisitions, along with overseeing the financial performance of all Pluris' investment funds.
After graduating with degrees in Finance, as well as Decision Sciences and Information Systems from the University of Kentucky, Matt began his career at Cummins, Inc. (NYSE: CMI). In only two years, he was able to climb from an analyst position to corporate financial manager. After gaining experience in a large corporation, Matt pursued his passion for real estate. Matt's ability to identify unique investment opportunities ultimately propelled him to a position as CFO for a boutique development firm.
In 2008, Matt completed his MBA at Bellarmine University and also obtained his CPA license. He was able to do this while managing over $100M in active developments and over $750M in asset values in the multi-family, office, retail, and residential sectors of real estate.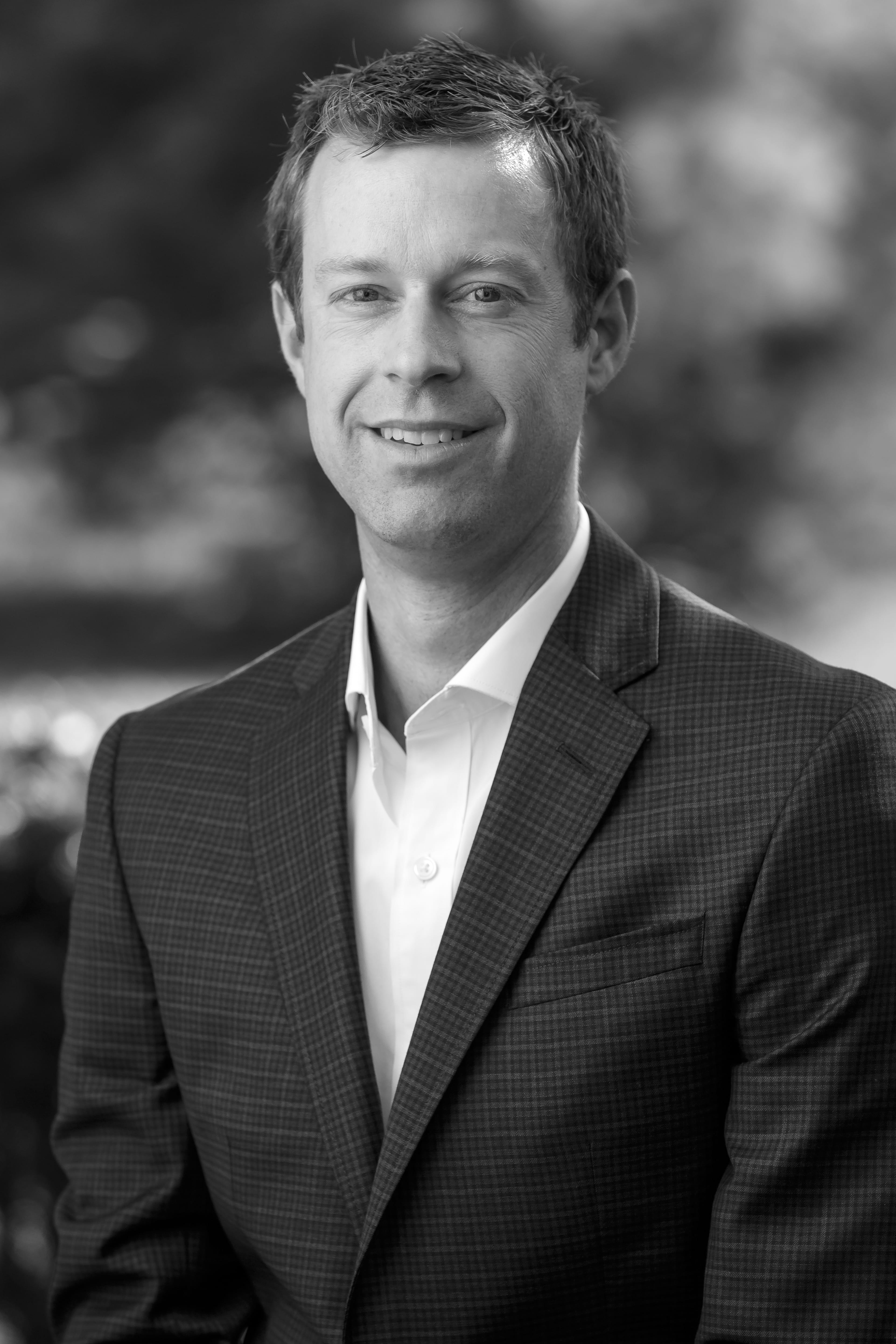 Austin Gutgsell
Managing Director
Austin is the Managing Director of Pluris Real Estate. He began his real estate career working with Stirling Properties, a leading developer in the Gulf South region. He worked on several facets of the development process, including the financial analysis of large retail, office, and medical developments. Upon moving to Louisville, Austin worked as a commercial agent in the brokerage division of NTS Development Company, which leases and manages nearly 4 million square feet in the Louisville MSA. He gained experience working to create marketing packages, compile market reports, conduct financial analysis for project feasibility, and assisting in all aspects of the lease negotiation process. Austin's experience in multiple aspects of the real estate life cycle provides value-add services for his clients.
Prior to starting his real estate career, Austin was a former LSU Golfer and NCAA Academic All-American. While at LSU, he was able to assist in bringing the Tigers back to the National Championship after a 15-year drought. As a senior, he was named Co-Captain and helped the Class of 2012 become what was then the winningest class in school history. Gutgsell has also been recognized as Golfweek's NCAA National Player of the Week and the SEC Player of the Week, for winning multiple individual titles.
After his undergraduate degree, he attended the LSU Flores MBA Program, where he graduated number one in his class with a 4.0 GPA. Gutgsell was voted to the list of LSU's All-Time Student-Athlete Academic Dream Team, which recognized fifty individuals who have achieved the highest level of academic excellence and/or made major contributions to their communities.